Bestseller "Akademia Wychowania"
Poradnik dla rodziców niesfornych dzieci.
Mówili ci, że dzieci to najlepsze, co ci się w życiu zdarzy, że nic nie daje takiej satysfakcji, jak bycie rodzicem. Nie to, żeby kłamali… ale jakoś zapomnieli wspomnieć, że choć droższe niż życie, dzieci potrafią czasem zaleźć za skórę.
Michał Kędzierski udowadnia, że nawet niesforne pociechy tak naprawdę da się okiełznać! 
Prosto, praktycznie i z pełnym zrozumieniem dla wszystkich trudów rodzicielskiego życia.
Dostępny w formatach e-pub, mobi i pdf.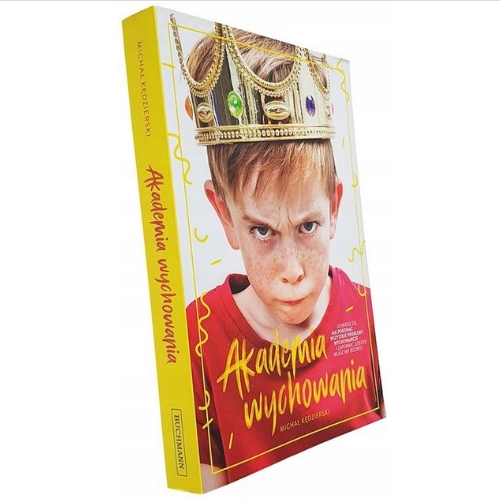 Masz już dość, iż Twoje dziecko:
✅ Ciągle terroryzuje Cię przy pomocy histerii
✅ Bije, kopie gryzie i drapie kogo tylko się da
✅ W ogóle nie słucha, co do niego mówisz
✅ Jest totalnie uzależnione od elektroniki
To jesteś we właściwym miejscu!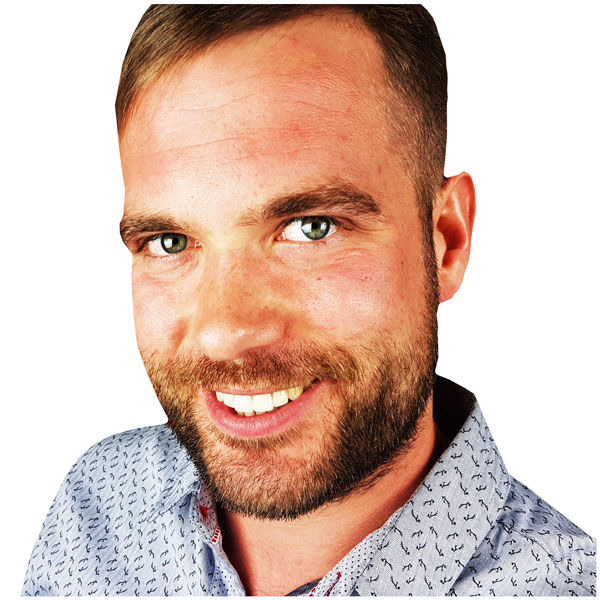 Michał Kędzierski Akademia Wychowania